Get a website that aligns with your brand and business objectives along with tech & marketing support to grow your business
When you work with me you get
A website that reflects your business and attracts your ideal clients.
A website that is bespoke to you and aligns with your brand and business objectives.
A great looking website that you can be proud of and feel confident promoting.
A mobile-friendly responsive website that looks good on all devices.
Clarity in how your website is structured and presented so that it is easy to navigate and use.
Confidence that you can trust me to get the work done and also help where you struggle with knowledge or technology.
Advice on domains, hosting, email and free image sites (or recommendations for a photographer and format of images)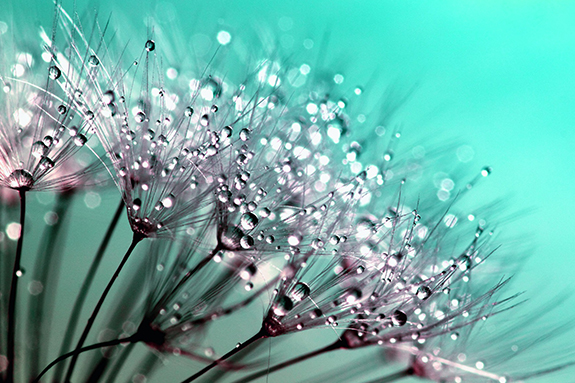 Training on how to edit basic content and images on your website and add blogs.
Ongoing support and help with changes to your website.
If you are fairly tech savvy and just need support to help you set up your own website, then I can help with that too.
Tech support and tips around online marketing that relates to your website and helps improve it.
Help with setting up your email marketing platform and templates.
Help with set up and styling of landing pages, sales funnels and lead magnets.
Help setting up payment options and adding conversion tools to your website.
Advice and help on improving the speed and visibility of your website.
I work in a collaborative and inclusive way so you feel listened to and can also put your own stamp on it.
I am sensitive to your needs and I am patient, not pushy or judgemental.
I understand your needs as a small business owner – I've been working for myself for over 10 years.
I am lucky to have both creative and technical skills so you get a website that looks great and is also functional.
I will be the person working on your project. If you require something that is out my range of expertise, I will let you know and connect you directly with someone that can help.
I have a background in sales and marketing so I take a strategic approach with how I do business.
I want you to have a great website that serves you well, however I won't try to sell you something you don't need or can't afford. I will always try to find solutions that are cost effective.
These are the things that are important to me when I work with you – and I hope they are important to you too
Be flexible and practical – work together to find a solution.
Be supportive of each other and our businesses and please ask if you are not sure of something no matter how silly it may sound.
Be honest – have open conversations about what works and what doesn't to help improve your business.
Be respectful – show up for each other and our businesses. Whilst I do go the extra mile, if things go beyond the remit of the project I will let you know before doing the work so we can discuss any extra fees involved.
Be kind to ourselves, others and the environment.
Have fun! – I know that creating a website for many can be overwhelming and stressful. I do my best to make the whole process as easy as possible so you can enjoy bringing your new website to life.
Be realistic – I charge a fair price that gives you huge value and a great website, yet also keeps my business sustainable. I don't create incredibly cheap websites because I don't outsource to low cost labour or slap dash a website together – before you see an initial design I have already done several reiterations of font, colour, style and layout combinations before getting to the desired result which represents you and your business – and this takes time and creative skill.
Experts I collaborate with
With my background experience and having worked with many partners on several projects, I have a good overview of what is important and suitable for your business so you get the best possible advice and input for your business, project or campaign without the huge costs of going to a large creative agency.
When a project requires, I collaborate with a number of other small businesses including:
Branding
Advanced SEO
Copywriting
Photography
These trusted partners are experts in their fields and this allows me to offer you a broad range of services.
My website design and tech support packages and services