Take away your technology struggles and get the support you need to grow your business
Have you been spending hours trying to change something on your website and need some help? I can help with things like:
Changing content, integrating email, shop, bookings or calendar
Setting up YouTube, Google Listing or Email Marketing
Looking to build your own WordPress website and just need some tech support and guidance? 
I can offer support, advice and guidance
I can help with set up, styling and the more technical aspects of the website or whatever you need help with
WordPress Support Package (backend maintenance)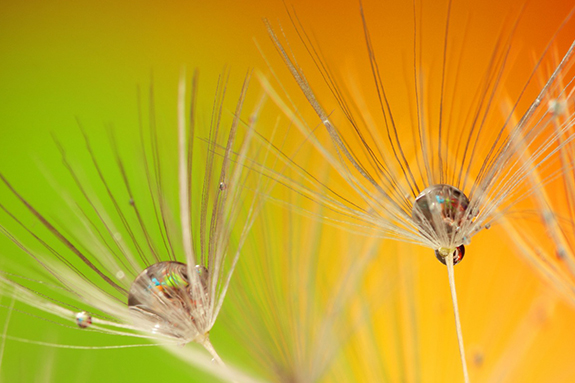 Like every computer needs regular updates to anti-virus software, so maintenance is required on a WordPress website to keep it updated and secure. The backend system, plugins and themes are regularly updated by the developers/makers (nearly weekly now) in order to fix security loopholes and bugs so that you can keep your website more secure and running optimally.
Most people find the weekly updates overwhelming and also are nervous that doing an update could break the site (which sometimes it can if system and plugins have not been updated to be compatible with each other).
We can take care of that for you and you get your hosting included as part of it!
£30 per month – includes hosting
WordPress Support PLUS Package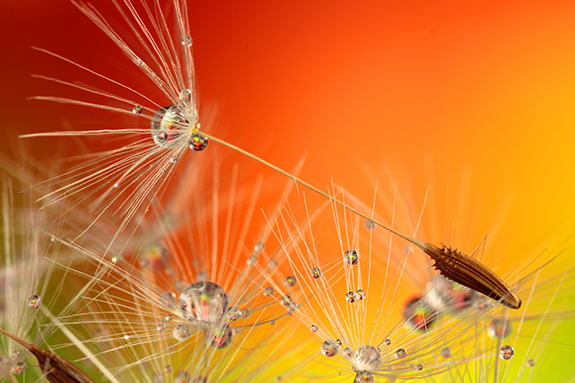 This includes everything in the WordPress maintenance package plus AN EXTRA 30 MINUTES OF SUPPORT each month!
Support can include things like:
Adding content, images or making changes to you website
Integrating newsletter sign up or help setting up your lead magnet or sales pages on your website
Adding extra functionality to your website
Advice and training on making the most of your website
If you don't use your 30 mins within the month, you can carry it over for up to 3 months only (so up to 90 mins). Some work will involve more than the allocated time you have, in which case you can use up a few months in advance or pay at hourly, half day or date rates depending on the amount of work needed.
£60 per month – includes hosting
I love having your help with this! Knowing it's all taken care of is a huge relief.
Esther Lemmens, Zesty
Esther is on my WordPress Support PLUS Package which includes Eco Hosting
Fast reliable ECO hosting for your website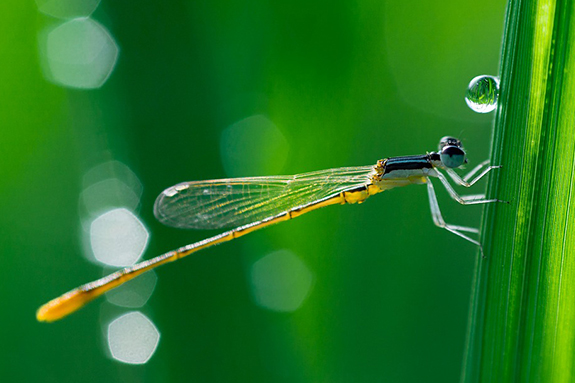 Green hosting – The data centre uses power that is 100% renewable sourced and it also holds ISO accreditations for Environmental Management System, Information Security Management and Quality Management.
UK Data Centre – Page load times, ping times and download speeds will all be quicker than hosting elsewhere and you should benefit from better search rankings as your site is hosted on a UK registered IP.
Data protection & security – You will be adhering to the Data Protection Act as you are hosting in the UK and the data centre has biometric security and is manned 24/7.
Speed – The servers use the latest technology and LiteSpeed Web Server and WordPress Cache Plugin (LSCWP) for WordPress and WooCommerce sites, so you can enjoy the quickest load times.